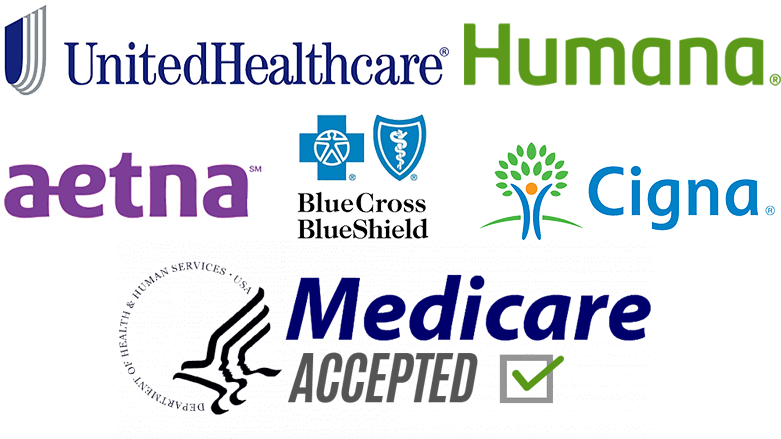 Welcome to our New Patients!
We are Orange County's Top Podiatrists!

ABOUT US: We are Podiatrists, Foot Doctors and Foot & Ankle Surgeons! If you have a problem with your feet or ankles we can help you. We have highly skilled doctors and three offices located in the cities of Huntington Beach, Fullerton and Tustin in Orange County, California. We use the most advanced techniques and the latest technology. No matter who you are, what you do, or how much pain you are in, we've seen it all. We invite you to come in for a consultation to discuss what the best treatment plan is for you.
We speak English, Spanish, Chinese, and Vietnamese.
Meet our Doctors here: Doctors of OCFA
We look forward to seeing you in one of our offices soon.

Patient Forms

Please print and fill out these forms so we can expedite your first visit:
Please review these documents prior to your visit:
In order to view or print these forms you will need Adobe Acrobat Reader installed.
IMPORTANT: Tap or click here to download it.
What To Expect
Being well-prepared for your appointment will ensure that the doctor has all the needed information to provide the best possible care for you. It will also help reveal an unnecessary anxiety you may be feeling.
Here are a few things that you can do:
Educate yourself regarding your symptoms by searching Patient Education.
Check out what our patients have to say in our Reviews.
Familiarize yourself with our Doctors and Staff.
Find all the practical information you need in the Offices page, including Maps/Directions to our offices, hours, payment policies and more.
You can even save some time at your first visit by printing out and completing the patient forms in advance of your appointment.
MISSION STATEMENT
Our practice is working together to realize a shared vision of uncompromising excellence in podiatric care.
To fulfill this mission, we are committed to:
Listening to those we are privileged to serve.
Earn the trust and respect of patients, profession and community.
Exceed your expectations.
Ensure a creative, challenging and compassionate professional environment.
Strive for continuous improvement at all levels.